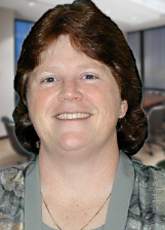 Reaching your long-term goals takes more than following short-term results. It takes:
understanding the risks
creating a long-term strategy tailored to you unique needs
building a portfolio designed to help reduce the impact of volatility over the long haul
Whether you goal is planning for retirement, a college fund, or a new roof, I am here to help you reach your goal.
Call today and start your plan.
The changes Original Medicare and Medicare Advantage plan beneficiaries can make during the annual enrollment periods.

Here are some important first steps entrepreneurs should consider when starting a new venture.

There are two separate five-year holding requirements that may affect the tax treatment of Roth IRA distributions.

Making life insurance part of an employee benefit program could be a cost-effective way to recruit and retain valuable employees.